Established in the model of hospital-hotel, Hong Ngoc General Hospital is one of the first private hospital in the North of Vietnam to boast high-quality medical services and a wide range of utilities, allowing customers to enjoy the best experiences during their examination and treatment time.
F&B services
At Hong Ngoc General Hospital and our all clinics, patients will receive one buffet ticket for each visit to enjoy free lunch at our restaurants.
Opening from 7am to 10pm daily, Hong Ngoc General Hospital's restaurant would serve about 150 customers. The spacious restaurant is designed in a modern style with well-arranged interior. Here, customers and patient would relax in a tranquil space adorned by green plants and sophisticated lights.
All ingredients and materials are provided and carefully selected by reliable suppliers with a strict control of origin. Dishes are prepared by the skillful and experienced chefs, giving them a unique taste. The quality of dishes is also carefully checked and monitored by specialists of the hospital's nutrition department.
Children playground
Understanding the worries of parents when bringing their children to the hospital for examination and treatment, Hong Ngoc General Hospital has specially designed children playgrounds for them. An array of safe and healthy games as well as interactive screens are specialized for children, allowing them to happily play during waiting time and their hospitalization.
The team of caring nurses are available 24/24 to support and ensure safety for children when they are playing at the hospital.
Digital communication and Internet
Hong Ngoc Hospital is applying digital communication in health care with modern digital platforms and technologies, creating a close network in the hospital allowing customers to easily seek for information, regulations and instructions from the hospital's media channels and LED screens.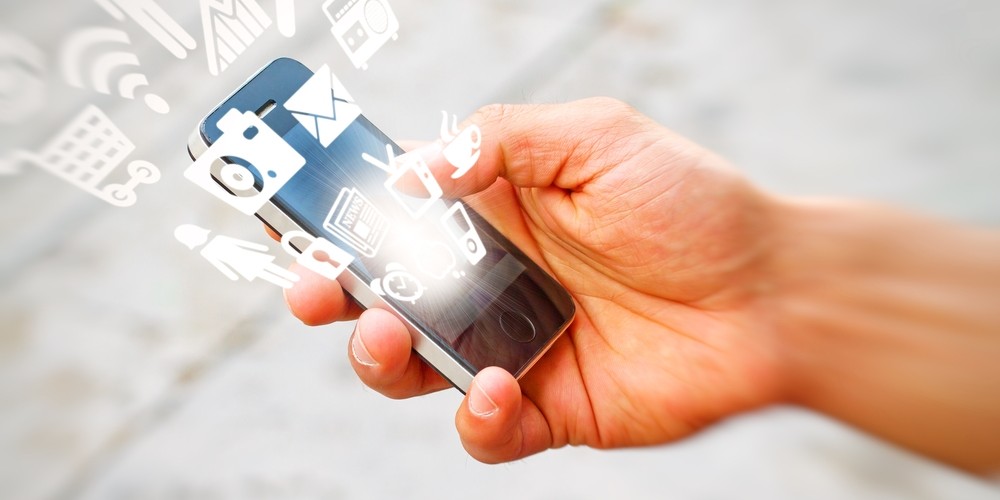 At Hong Ngoc General Hospital, you can easily access to wifi and enjoy fast Internet connection during your visit and hospitalization.
Patients can also access to wifi of each impatient room to enjoy their stay there.
Interpreter
Hong Ngoc General Hospital has been serving for numerous international customers that require us to use foreign languages.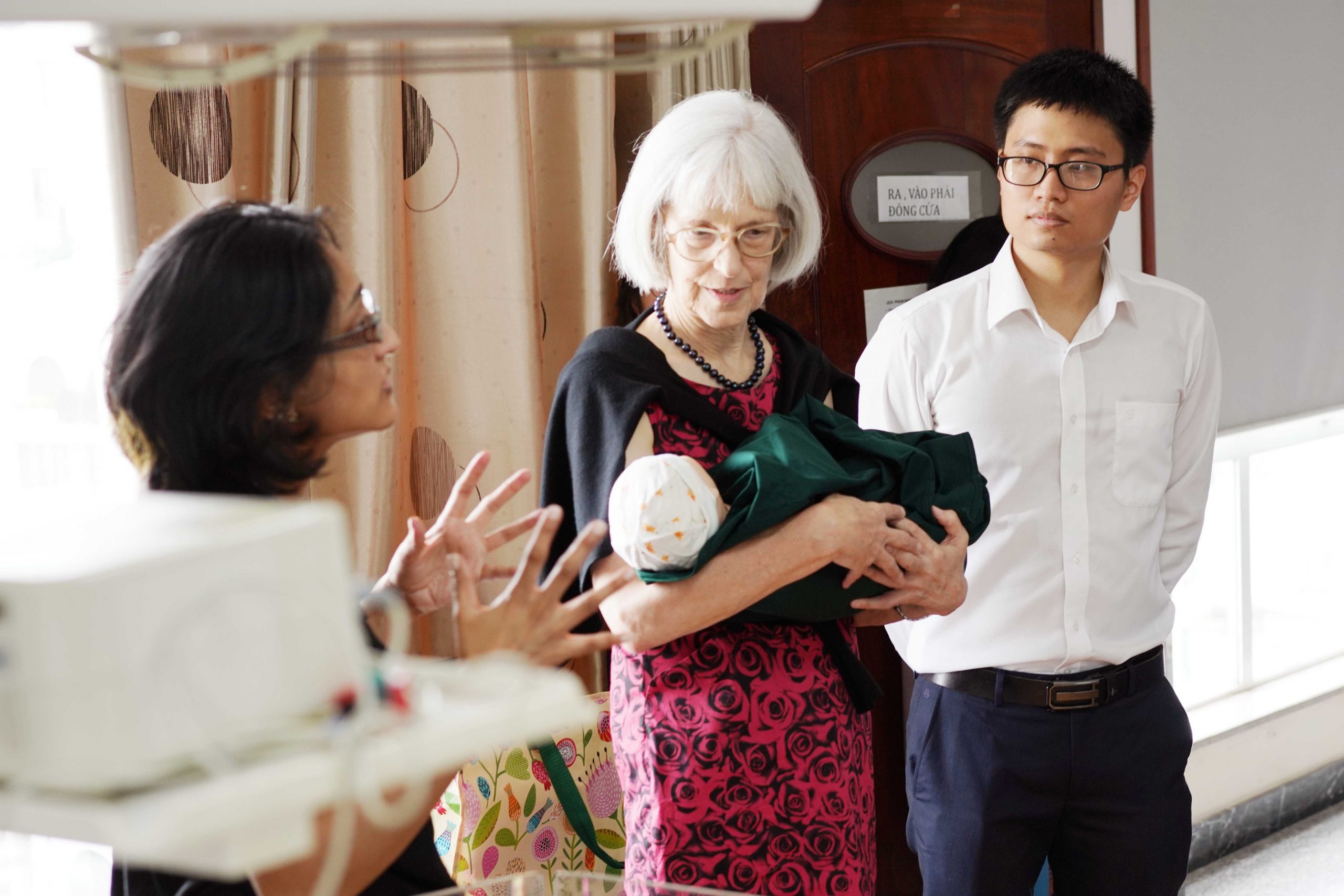 The medical staff of Hong Ngoc Hospital are able to communicate in English with these customers. Moreover, to make it convenient for examination, consultation and treatment, our highly qualified interpreters will always support you.
Related information