Situated in Keangnam Landmark 72, Vietnam's second highest building, Hong Ngoc General Clinic Keangnam follows the model of hospital-hotel with modern facilities and state-of-art equipment, luxurious space and highly qualified medical staff, aiming at providing customers with the most perfect healthcare services.
GENERAL INTRODUCTION
Established in 2013 with the mission of protect health for people living in Hanoi in particular and the Northern Vietnam in general, Hong Ngoc General Clinic covers the area of B1 basement and 10th floor of Keangnam Hanoi Landmark Tower.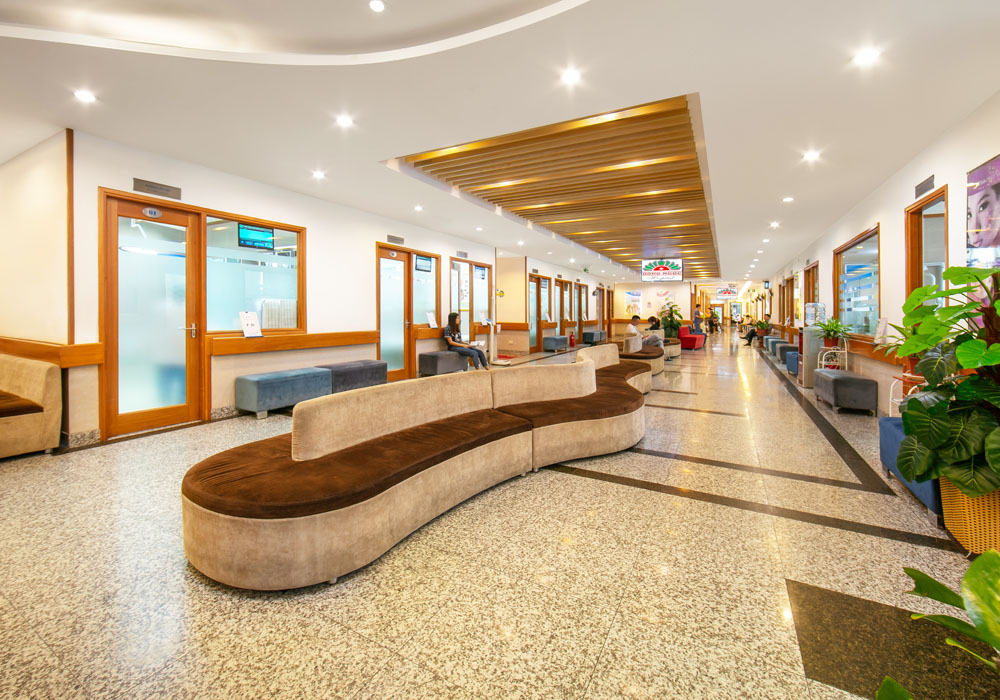 SPECIALISTS
The Hong Ngoc General Clinic – Keangnam is proud to be the home of Vietnamese and international specialists who used to work and hold high positions in the country's leading hospital such as Viet-Duc Hospital, Bach Mai Hospital, National Pediatrics Hospital, National Obstetrics and Gynecology Hospital, Hanoi Obstetrics and Gynecology Hospital, and more.
Young doctors are enthusiastic and wholeheartedly care for patients as well as enhance their capacity by acquiring latest knowledge and learning new skills. Training courses in services and consultation for nursing team are also regularly hold so that they can better serve their customer and satisfy all of them during their hospital stay.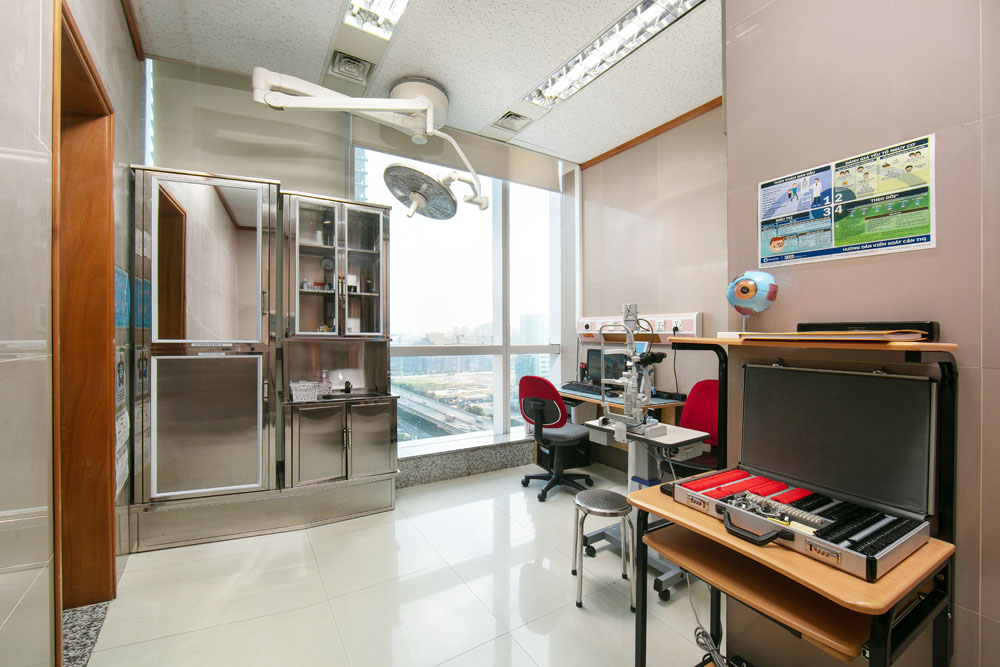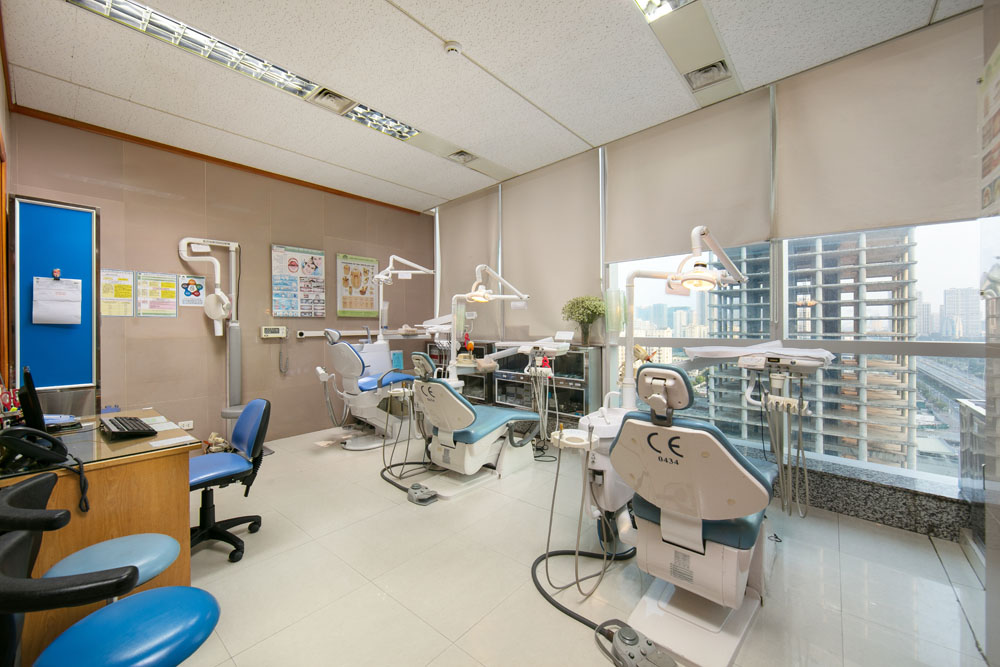 EQUIPMENT AND FACILITIES
The clinic fully consists of specialties from Internal Medicine, General Surgery, ENT, Obstetrics and Gynecology to Imaging diagnosis, Endoscopy, and laboratory tests to meet the needs of people living in Keangnam Landmark Tower building and surrounding areas.
To perform advanced technology, Hon Ngoc General Clinic – Keangnam has invested in modern medical equipment and facilities imported from leading countries such as USA, Japan, South Korea and so on. This results in quick and accurate diagnosis and appropriate treatment.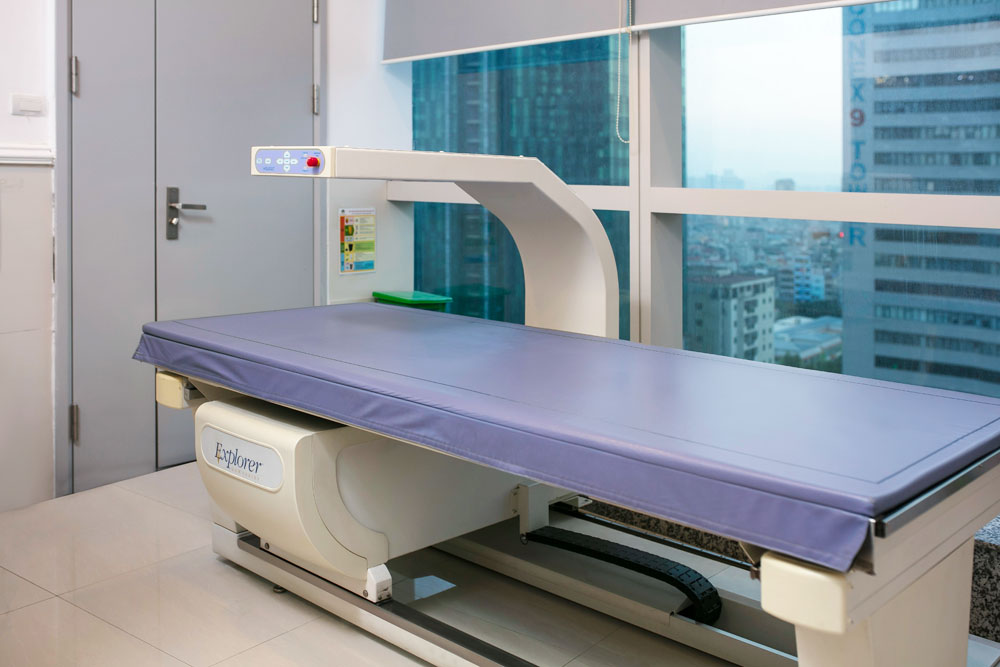 UTILITIES
Coming to Hong Ngoc General Clinic Keangnam, patients will be warmly welcome and supported right from the very first moments. Our receptionists and nurses will carefully guide you through all steps of examination.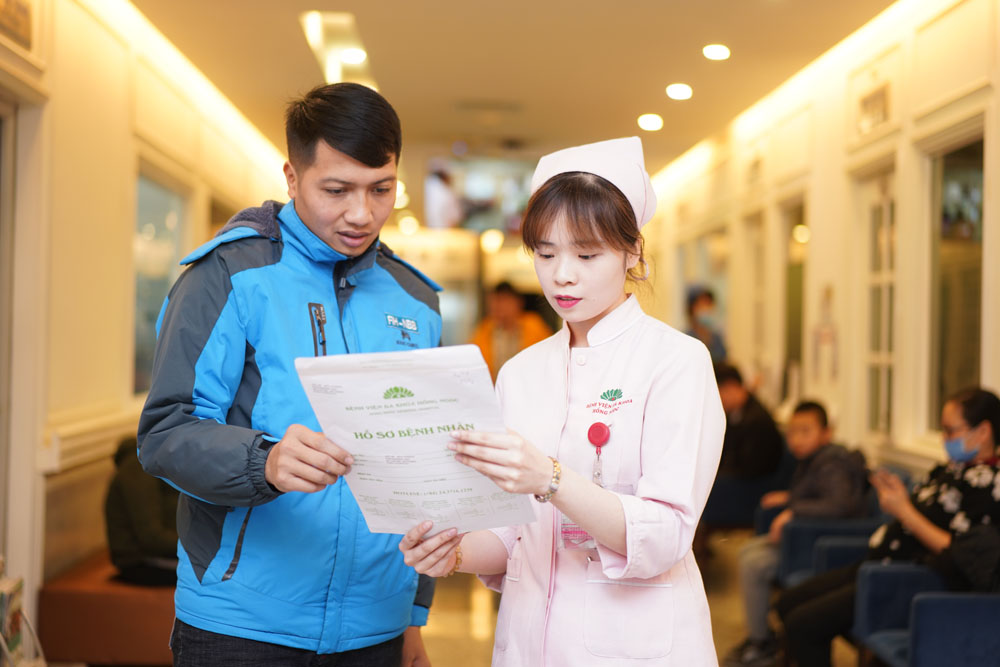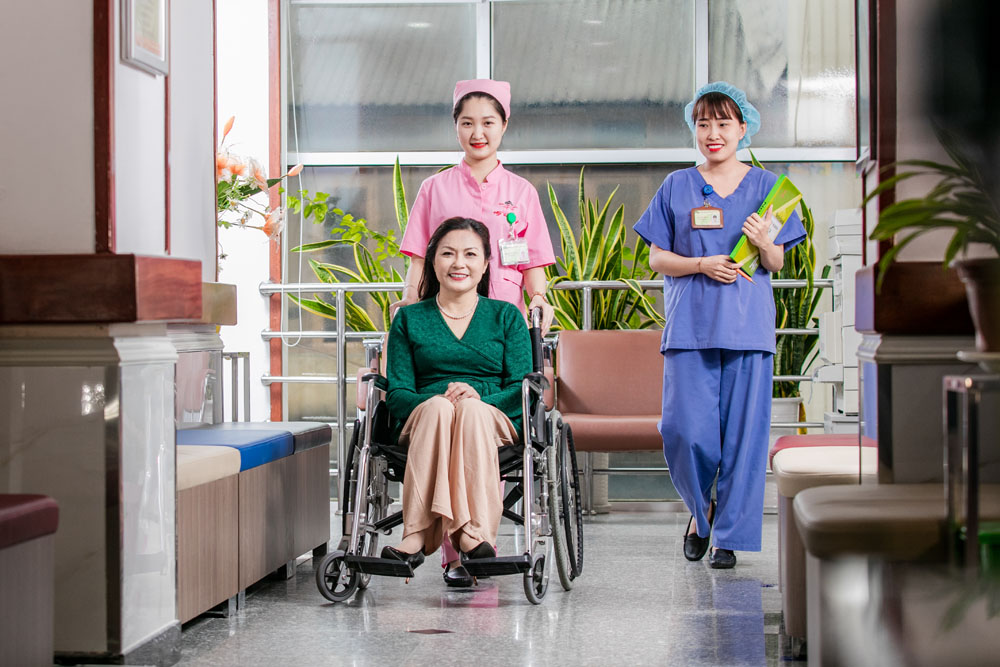 Inheriting the perfect medical services of Hong Ngoc Hospital, Hong Ngoc General Clinic Keangnam allows patients to easily access to their medical history which is saved in the hospital's online management system. This also helps them to save time for hospitalization procedures no matter where they have been examination before.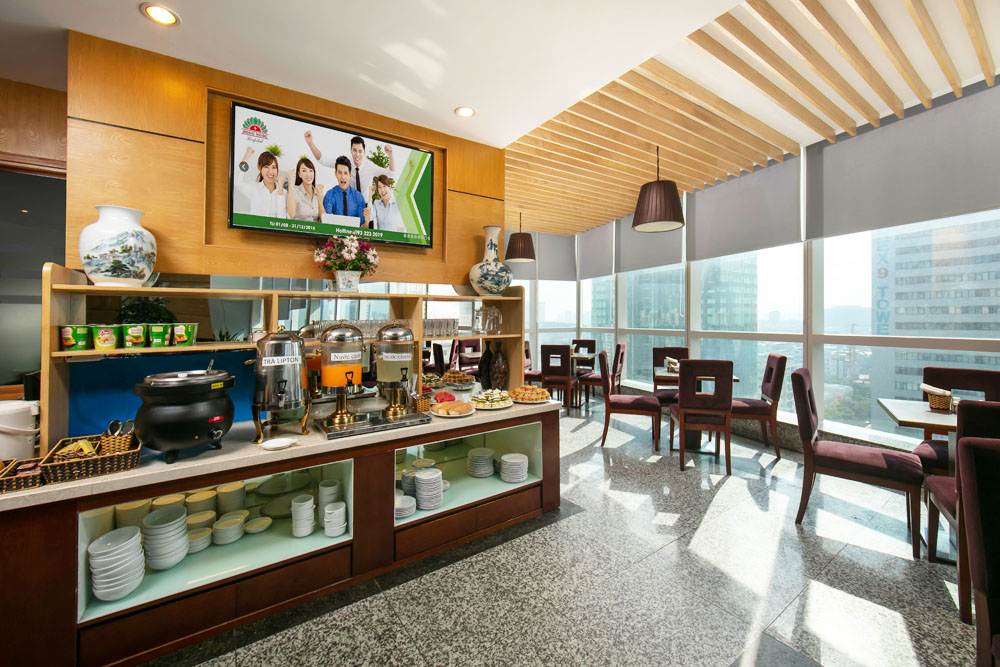 Another striking feature of Hong Ngoc General Clinic Keangnam is the airy restaurant serving customers with an array of delicious and nutritious dishes prepared by professional chefs. Our caring staff and high-quality services would satisfy all customers, even the most demanding ones.
For further information, please contact:
Hong Ngoc General Clinic Keangnam
Add: B1 and 10th floor, Keangnam Hanoi Landmark Tower, Pham Hung, Hanoi
Tel: +(84-4) 3927 5568 ext *8