As a prestigious and professional medical establishment with high-quality services, Hong Ngoc General Hospital's Preventive Medicine Department is allowed by Hanoi Health Department to provide vaccination services following the standards and regulations of the national Expanded Program on Immunization.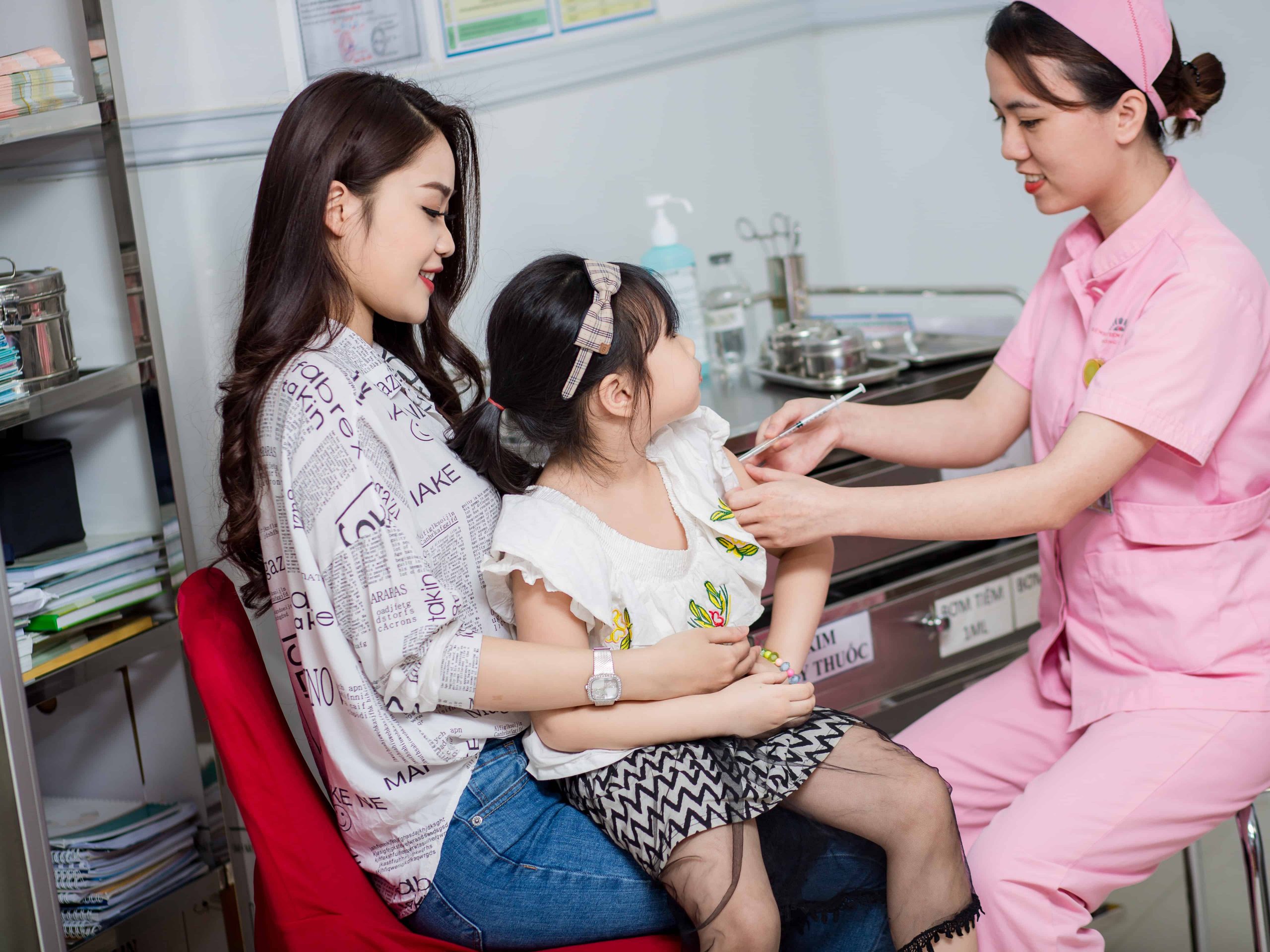 The department always updates vaccines, providing the immunization practitioners and customers with the latest developments in vaccines and vaccination procedures. All vaccine preservation and immunization process are strictly controlled to ensure safety for customers.
The department's main functions and services include:
Examination and advising on vaccination;
Vaccination for various types of vaccines against tuberculosis, measles, tetanus, diphtheria, polio, whooping cough, rubella, mumps, cervical cancer, pneumonia pneumococcal, and more.
Counselling on prevention of nutrition and infectious diseases;
Health advices before and after vaccination.
Coming to Hong Ngoc General Hospital, all customers and patients including infants, children and adults will receive the best vaccination services upon request and examination.
All steps consisting of screening, counselling, injecting and following up are implemented by well-trained staff with certification of safety vaccination. The department's doctors and nurses are dedicated, friendly and caring which promises to satisfy customers of all ages, especially parents with infants.
Modern vaccine storage system, "pure" vaccines without impurities, and comfortable space are other highlights of the department.