Invested with modern medical equipment and experienced team of doctors, Pediatrics Department of Hong Ngoc Hospital has been considered a reliable address for parents to have their children examined and treated. Each little patient coming to the hospital would receive great care by our dedicated professional specialists.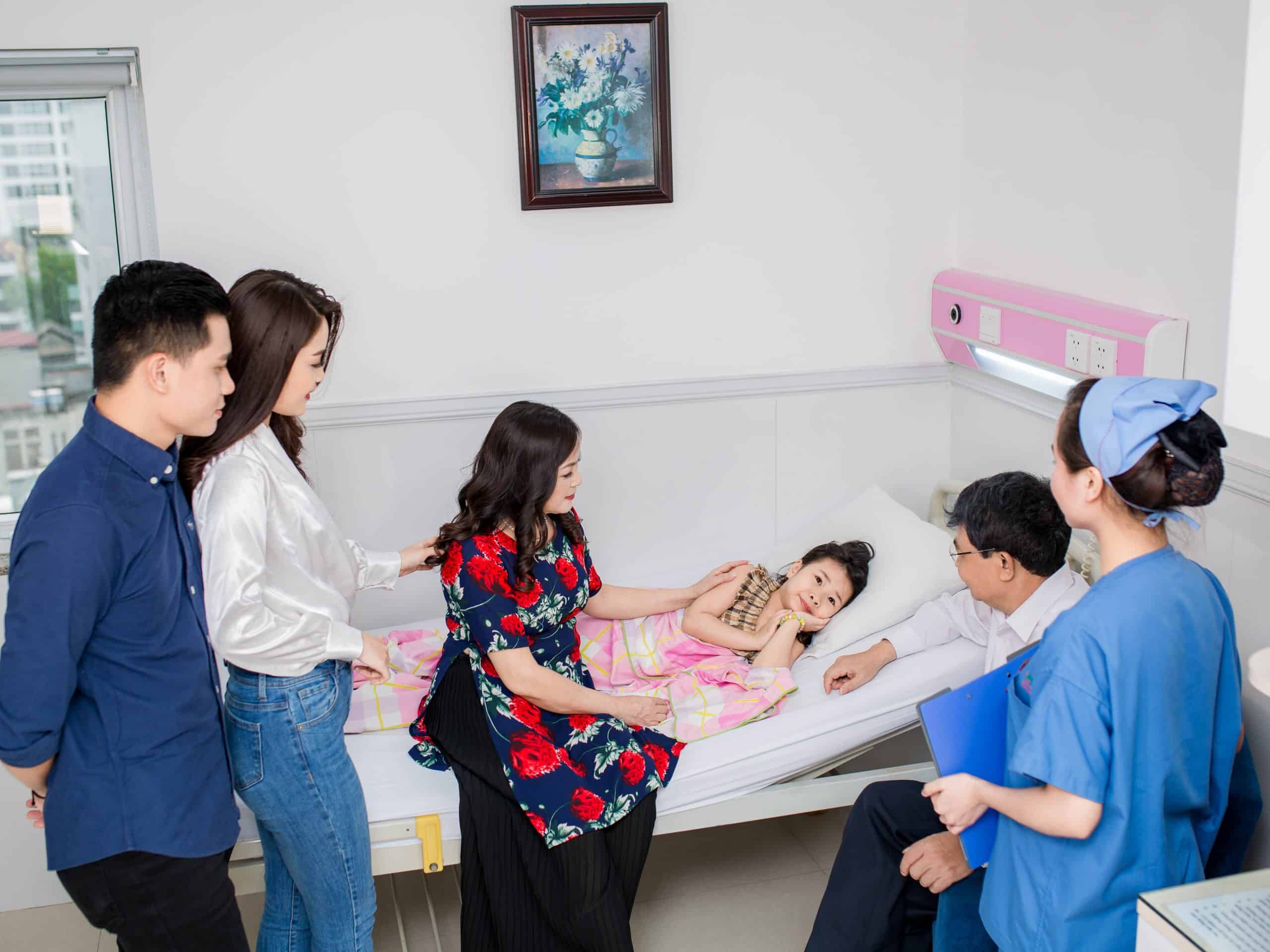 The main services offed by Pediatrics Department include:
Diagnosis and treatment (in-patient and outpatient) for infants and children under 15 years old;
Detection and assessment of deviations in children's physical and psychological development;
Consulting and treatment for nutrition and psychological related issues;
Regular health check-up for pupils and students of local and international schools;
Vaccination
Newborn screening tests for physical abnormalities and congenital disease.
To taking charge of above functions, the Department consists of several divisions, including: ENT, Endocrinology, Cardiology, Gastroenterology, Respiratory, ICU, physical therapy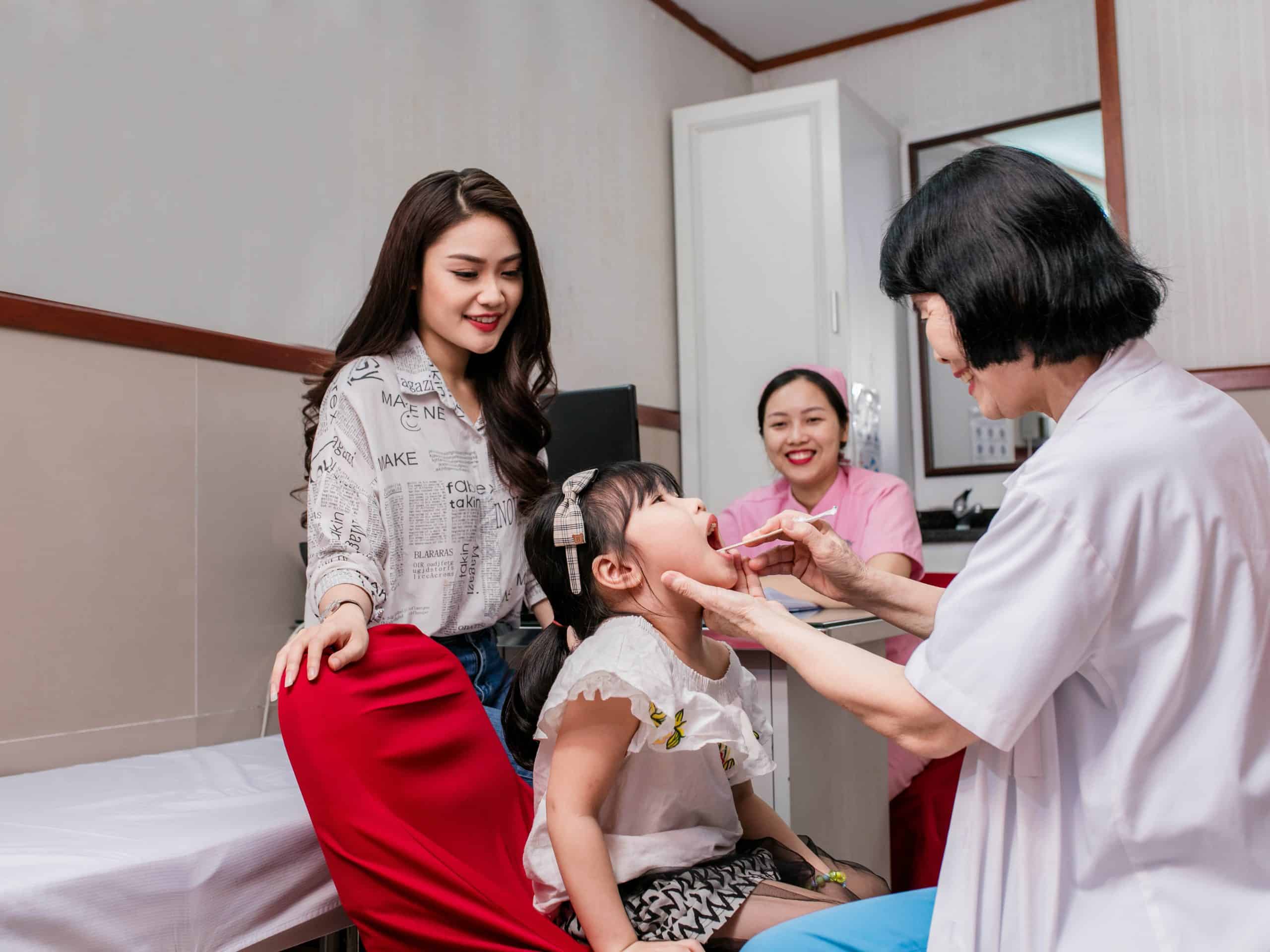 The Pediatrics Department of Hong Ngoc General Hospital is home to an array of doctors who have years of experience working in leading hospitals across the country. The team of nurses and physicians are careful and dedicated to care for little patients and are available 24/24, even at weekend.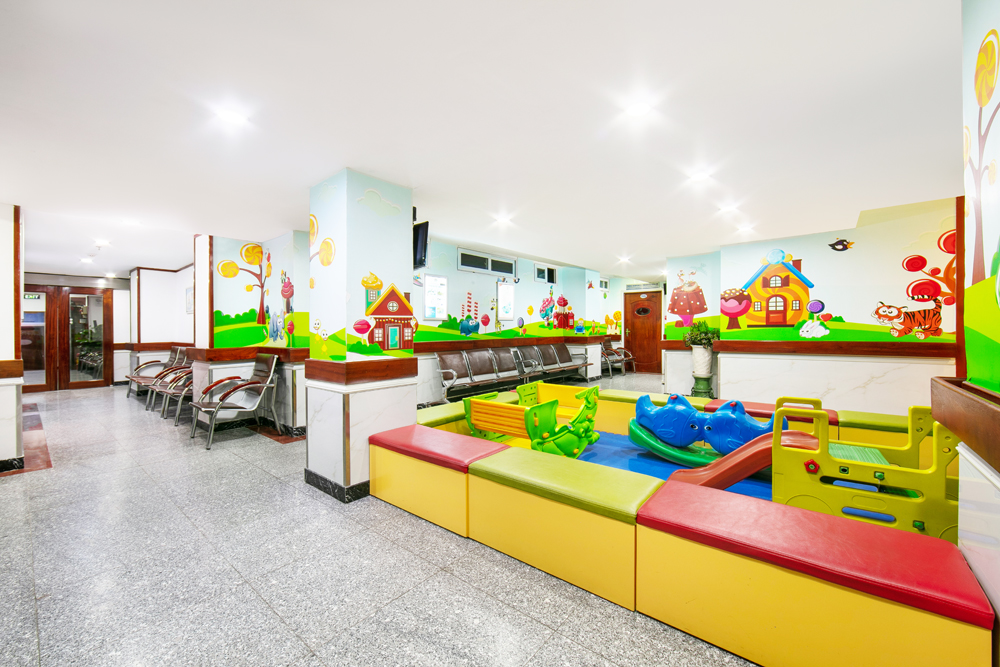 The airy and comfortable space at Pediatrics Department of Hong Ngoc General Hospital will make children relaxed during their examination and treatment. 20 inpatient beds served by more than 20 nurses are always ready to make children feel like at home. Particularly, a playground is set up within the hospital, inviting children to play games and relax during their time there.
The Pediatrics Department features modern medical equipment for the most advanced techniques such as diagnostic equipment for ultrasonic testing, CT scan, ENT endoscope, laparoscopic surgery, audiometer and impedance, EEG measurement and more.