Hong Ngoc General Hospital's Otolaryngology Department sets its goal to provide the most comprehensive services specializing in diseases related to ear, nose, and throat. On the basis of equipment investment, latest technologies, and well-trained and experienced experts, the Department not only meets the increasing demands of treatment but satisfies customers and patients with professional and effective medical and nursing services.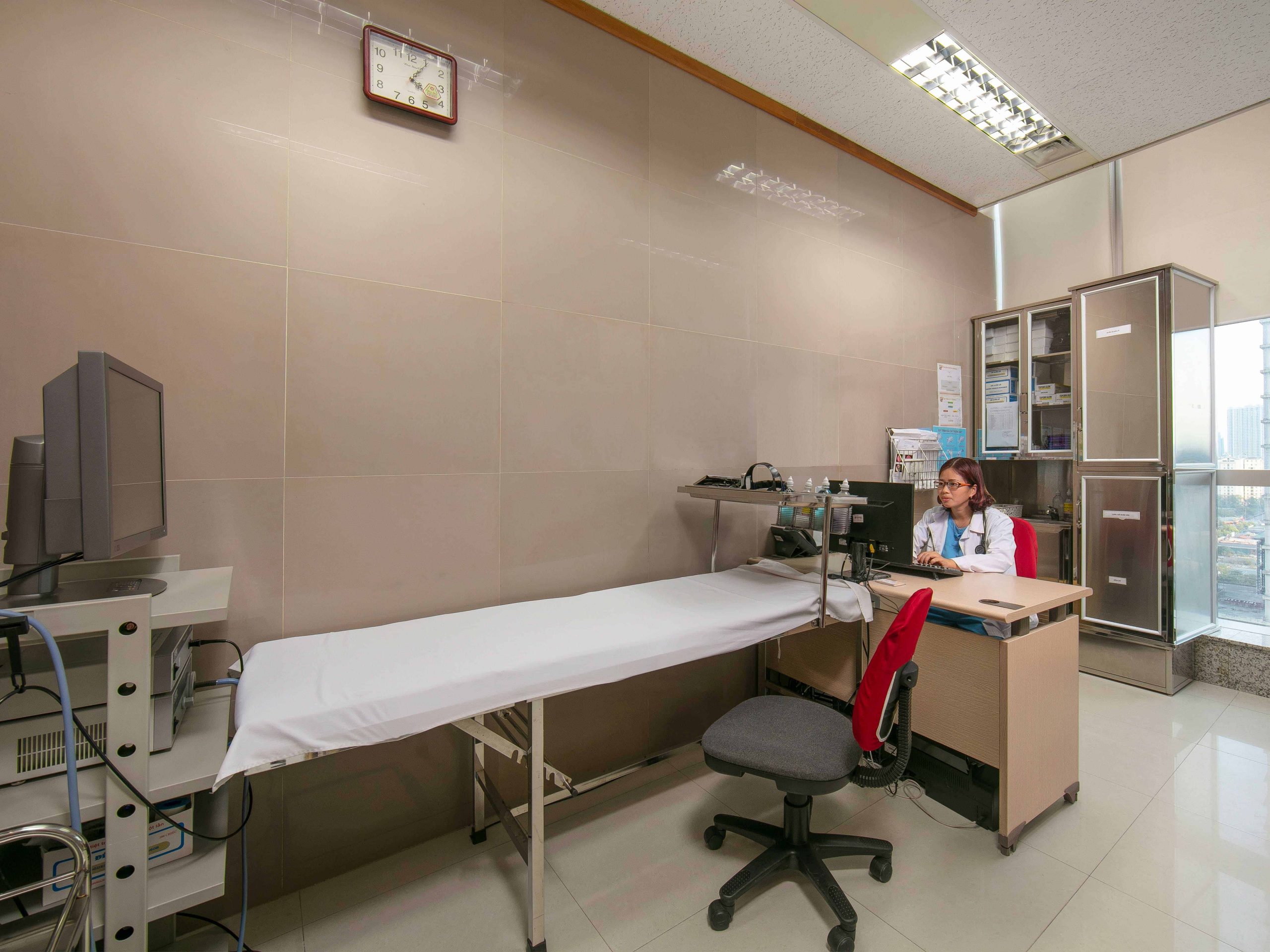 Acknowledging the important of Ear-Nose-Throat to the overall health of patient, the Otolaryngology Department of Hong Ngoc General Hospital has been offering various medical services and treatment for ENT conditions and diseases, including:
Ear: acute and chronic ear infections (otitis); middle ear surgical procedures; hearing loss; tinnitus.
Nose: acute and chronic sinusitis, allergic rhinitis, nasal polyps, epistaxis, endoscopic sinus surgery,…
Throat: tonsillectomy and adenoidectomy; endoscopic microsurgery of larynx, early screening and treatment of throat cancer, laryngeal cancer, adenocarcinoma, salivary gland cancer, thyroid, parathyroid gland.
The Otolaryngology Department of Hong Ngoc General Hospital is home to numerous high qualified doctors with great experience in various ENT sectors, namely Dr. Pham Duc Thinh, Dr. Nguyen Thi Banh, and Dr. Pham Thi Minh Hang.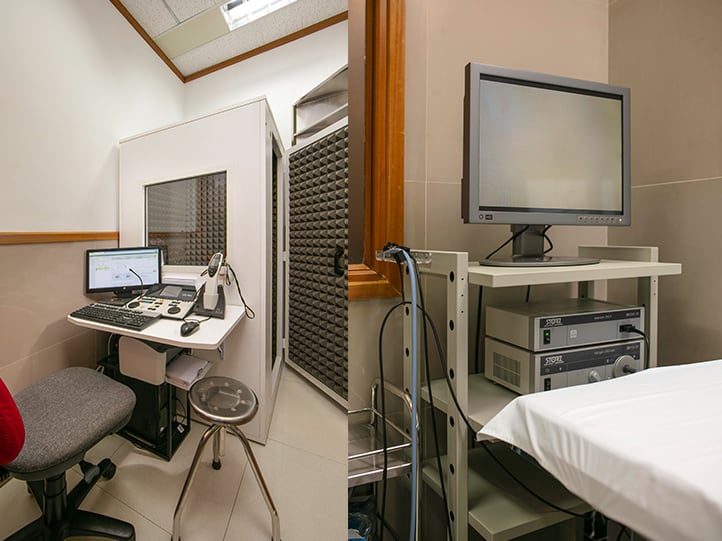 The department features modern equipment and facilities such as endoscope connected to the TV screen, ear examination glass, tympanometry and audiometry, ear lobe endoscopy, VA hammer, F250 F400 ear tube surgery, and more.
At Hong Ngoc General Hospital, doctors combine rigid and flexible endoscopes for accurate diagnosis at early stage. All endoscopes are well maintained for safety according to the standards. Multi Slice CT Scanner allows doctors to quickly and accurately diagnosis complicated cases. The minor surgery room is fully equipped to meet all demands of treatment.