Hong Ngoc Department of Oral and Maxillofacial surgery is one of first departments of the hospital to be established.
As the name has it, the Department of Oral and Maxillofacial works on the diagnosis, evaluation and treatment of conditions arising on the face, in the jaws, mouth and other areas such as salivary glands. Not only focusing on treatment of common dental issues, the Department would perform high-tech treatments which can be performed by only few hospitals in Vietnam.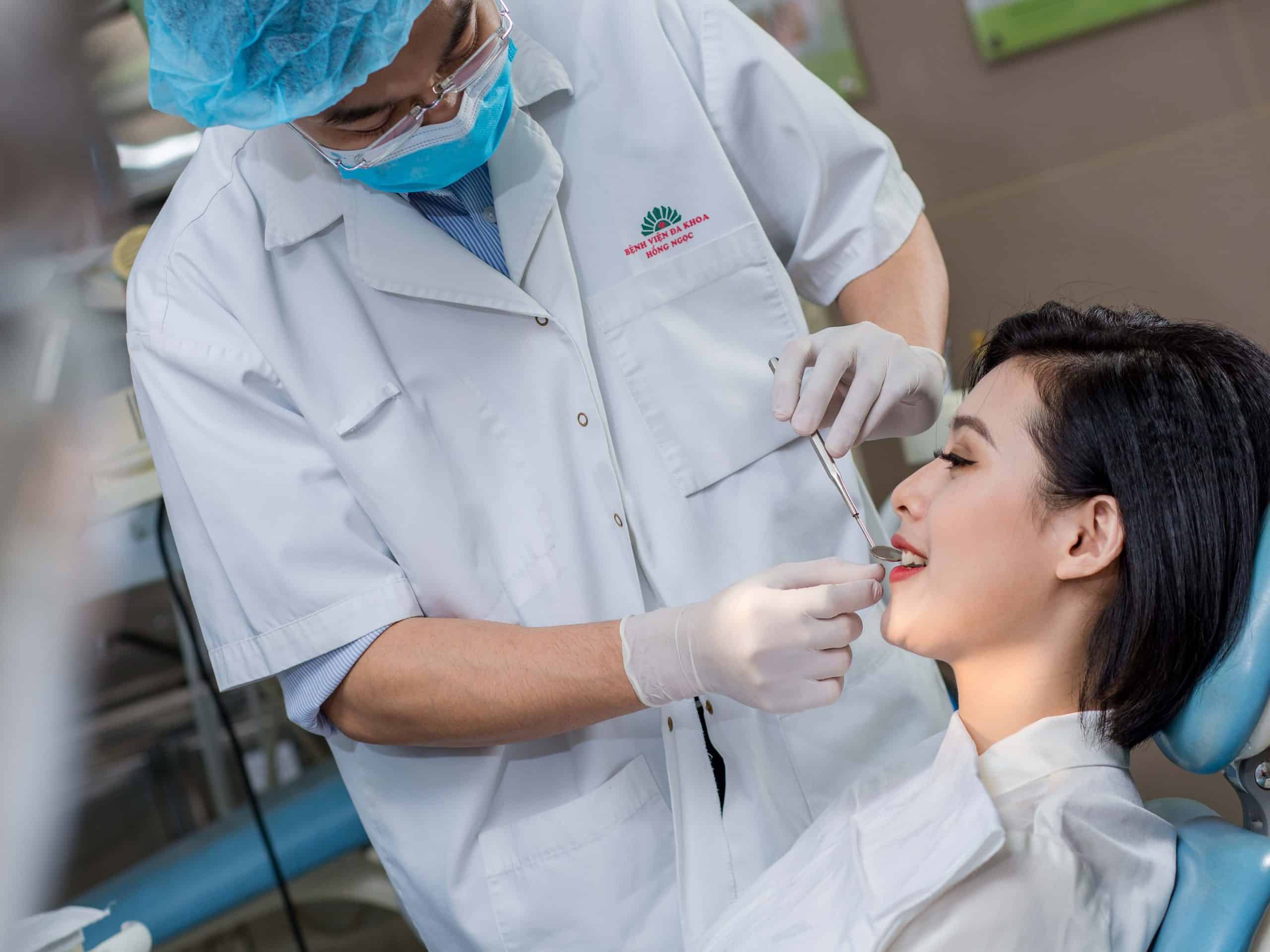 The department's main functions and services include:
Diagnosis and treatments of all oral and maxillofacial issues for patients of all ages;
Dental extractions and surgical removal of wisdom teeth;
Surgery of the salivary glands, dental implants, gum implants;
Orthognathic surgery
Dental and facial plastic/cosmetic surgery.
The Department of Oral and Maxillofacial – Hong Ngoc General Hospital is home to skilled and dedicated dentists, such as:
Pham Thi Thu Hai: Graduated from Oral and Maxillofacial Faculty – Hanoi Medical University
Do Thi Huong: graduated from Hanoi Medical University with years of experience working at Trang An Hopsital, Tri Duc Hospital and other renowned clinics.
Nguyen Minh Dai: graduated and have years of experience working at Military Medical Academy.
Supporting the team of dentists are our professional nursing team who will surely satisfy you.
To provide the highest quality care using the safest, most effective treatments available, Hong Ngoc Hospital has worked with leading international experts specialized in oral and maxillofacial fields to enhance the capacity of doctors and specialists and update the latest technologies in the world.
Moreover, the department of Oral and Maxillofacial surgery has cooperated with charity organizations from UK and US, particularly the Facing the World Charity and US R.I.C.E to perform free surgery for poor children with congenital abnormalities, bringing them brighter future.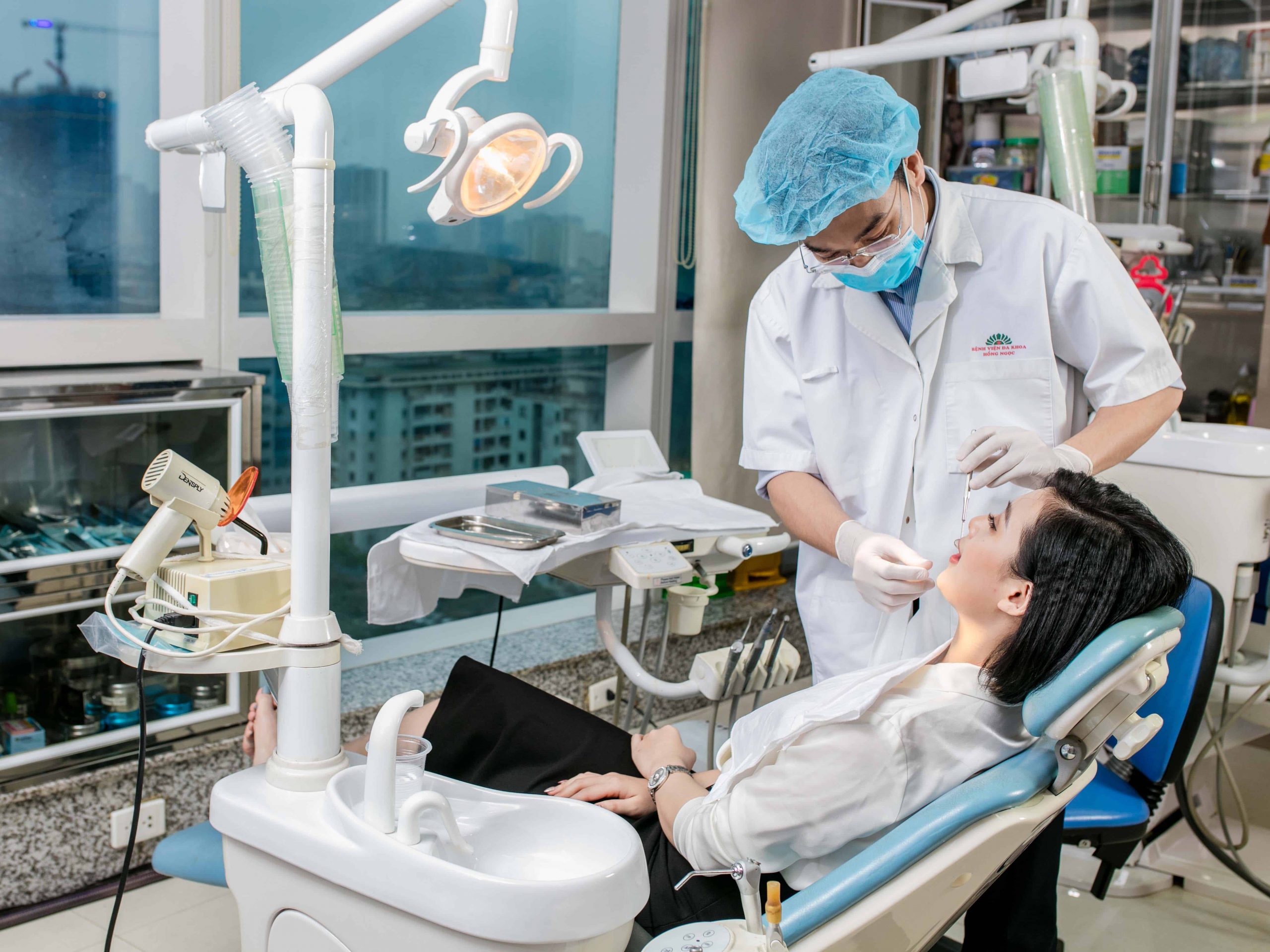 To meet the increasing demand of customers, the Oral and Maxillofacial Department has been equipped with modern devices imported from USA, Japan and Italy such as Anthos dental chairs, cone beam 3d dental imaging system, endodontic microscope, Propex apex locator, and more.
Not only investing in equipment and technology, the Oral and Maxillofacial Department of Hong Ngoc General Hospital has highly focused on the infrastructure. All rooms from examination room to operating rooms meet strict standards of international hospital.
For further information, please contact
Hong Ngoc General Hospital
Add: 55 Yen Ninh, Ba Dinh, Hanoi
Tel: +(84-4) 3927 5568 ext 0
Email: info@hongngochospital.com