As one of the first departments of Hong Ngoc Hospital, the Ophthalmology Department is invested and equipped with modern facilities to offer customers the best treatment and services related to eye disorders.
The collaboration of the Ophthalmology with other departments at Hong Ngoc Hospital, modern equipment, together with a dedicated team of skilled and experienced doctors promises to provide patients with accurate diagnosis and radical treatment.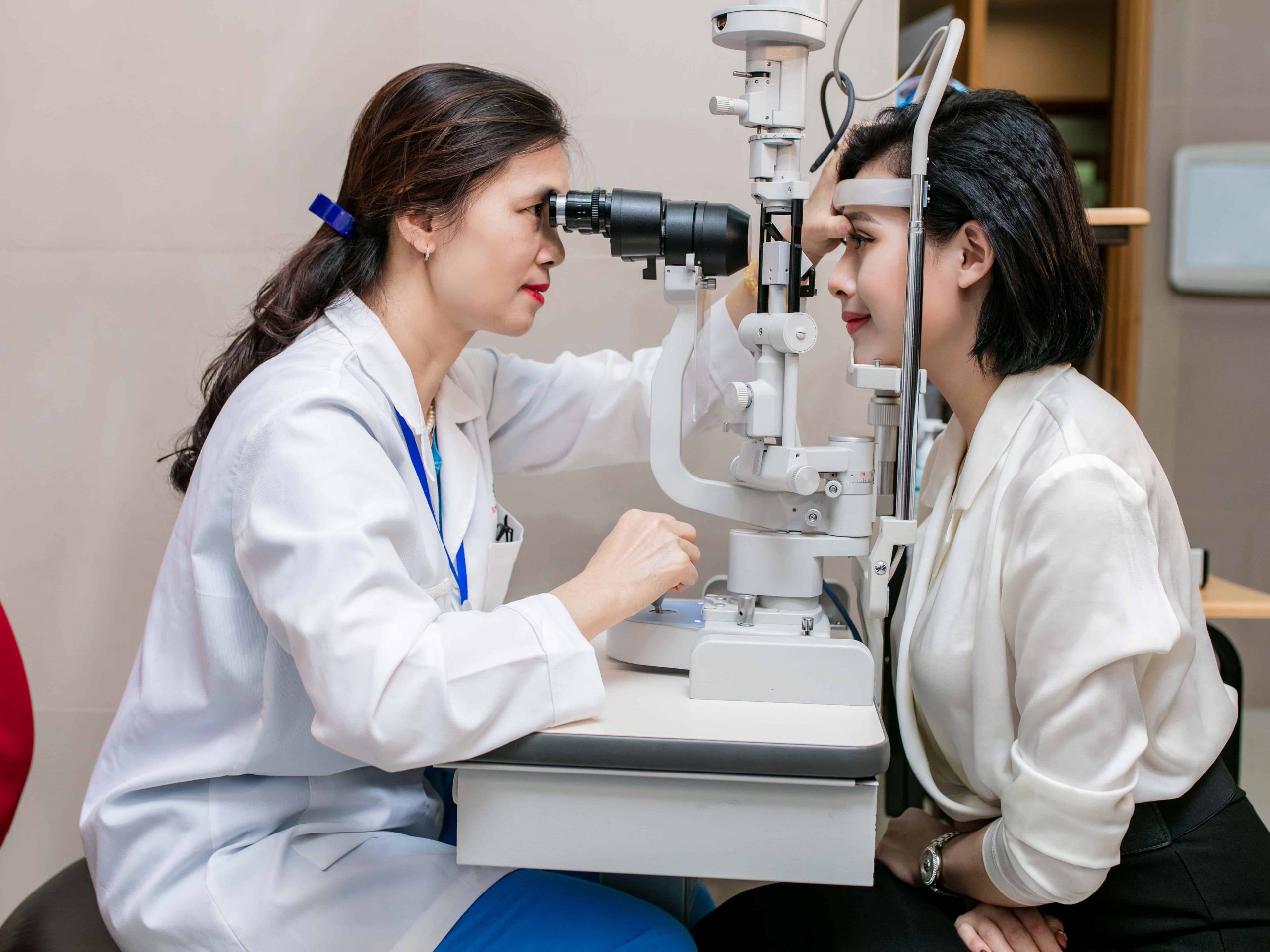 The department's main functions include:
Examination, diagnosis and treatment of ophthalmology diseases for all ages.
Combining various methods of general surgery and internal medicine in consulting and treatment of ophthalmology diseases.
Collaborating with other departments in inpatient treatment process of ophthalmology diseases and injuries.
The Ophthalmology department's range comprises corneal pathology, cataracts , glaucoma, squints, retinal problems, retinal problems, intraocular inflammation, eye-related neurological problems, cataract surgery, glaucoma surgery, corneal transplantation, oculoplastic surgery, orbital surgery  (relating to the eye socket), optical measurement, eyeglasses (myopic, astigmatism, farsighted), …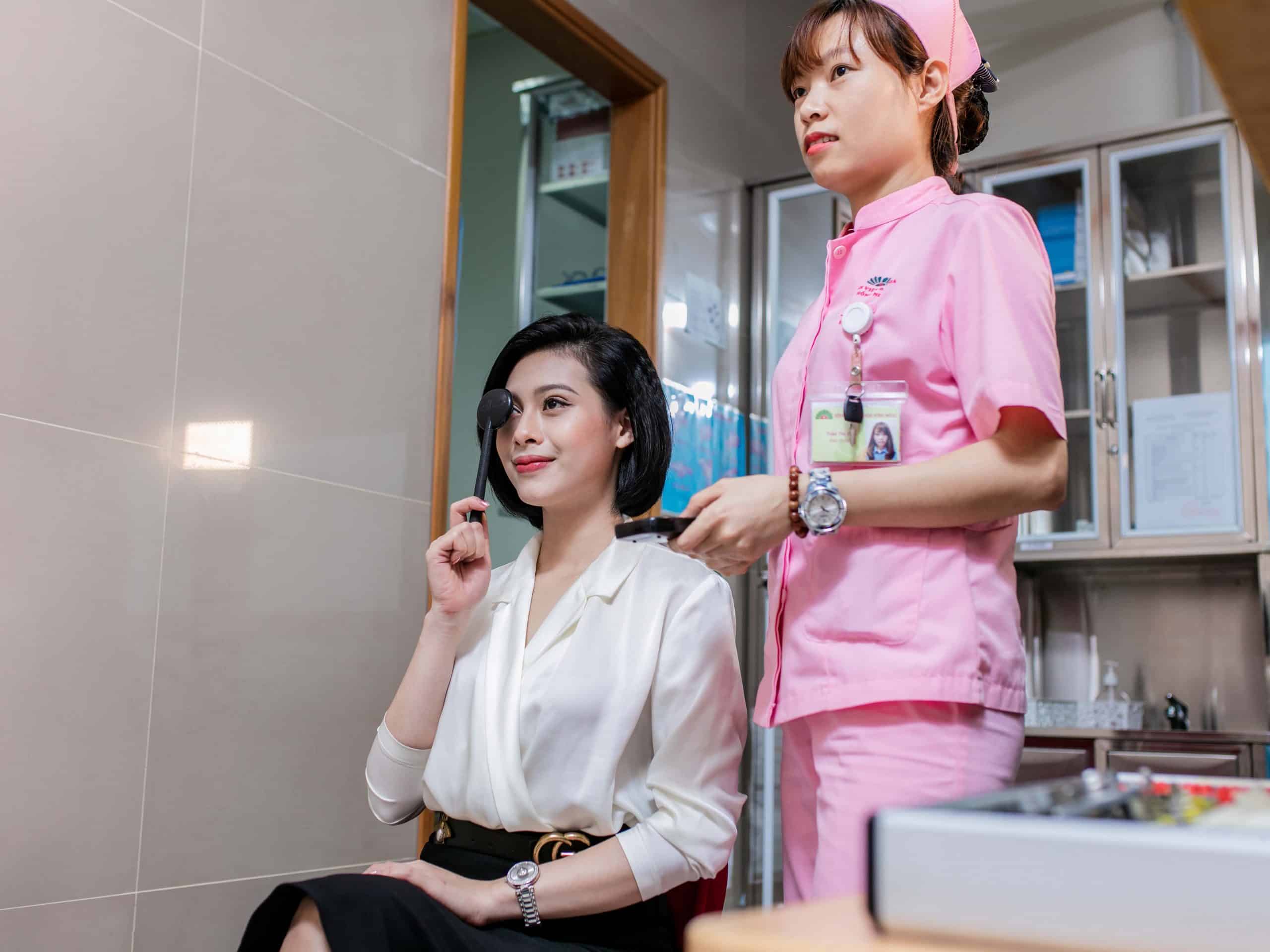 In addition to the common ophthalmology diseases the Ophthalmology department boasts the capacity of treating complex diseases such as macular degeneration, retinopathy, and retinopathy from sequelae of diabetes, or related to cardiovascular.
The Opthalmology Department of Hong Ngoc General Hospital is equipped with modern facilities and devices such as ophthalmoscopy equipment, automatic refractometer, non-contact IOP measurement system, fluorescence imaging device, and more which are set up in spacious examination room.
Apart from full-time high qualified doctors, the Ophthalmology Department– Hong Ngoc Hospital has worked with senior doctors working at the leading hospitals specialized in ophthalmology such as Vietnam National Institute of Ophthalmology (VNIO), Hanoi Eye Hospital.
For further information, please contact
Hong Ngoc General Hospital
Add: 55 Yen Ninh, Ba Dinh, Hanoi
Tel: +(84-4) 3927 5568 ext 0
Email: info@hongngochospital.com