The Oncology Department of Hong Ngoc General Hospital aims at maximizing opportunities for patients with cancer diseases as well as increasing cancer cure rates by apply latest treatments according to international accepted guidelines and standards.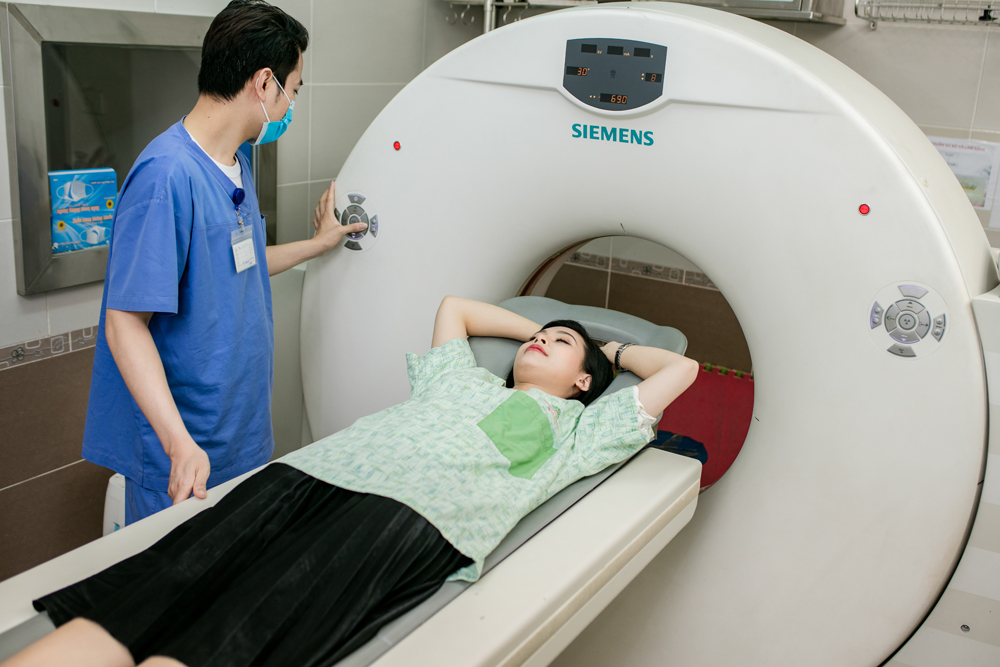 With the international medical cooperation with leadings hospitals specializing in cancer treatment such as Kyungpook National University Hospital, Deagu Fatima Hospital (South Korea), IMS Corporation (Japan), and BNH (Thailand), Hong Ngoc General Hospital is committed to providing patients with the most advanced technology and treatment methods of cancer.
The department's main services include:
Surgical treatment: Cancer surgery performed by Hong Ngoc's doctors in cooperation with experts and doctors from partner hospitals.
Internal Medicine treatment: Chemotherapy for several cancer types such as breast cancer, gynaecological cancer, stomach cancer, colon cancer, lung cancer, liver cancer, and more;
Radiation therapy: Treatment of cancers treated with radiation therapy.
Specialized cancer screening and general cancer screening;
Counselling on cancer prevention and cancer care;
Cancer screening services and treatment in cooperation with renowned hospitals in Korea, Japan and Thailand.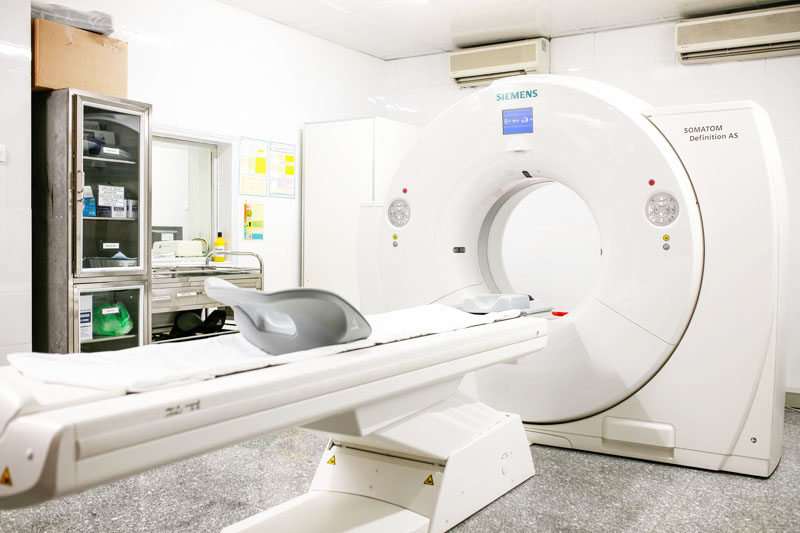 To enhance the efficiency of examination and treatment, the department is equipped with international-standard medical facilities, including Siemens 64 slice CT scanner, 1.5 Tesla magnetic resonance imaging system, and more.
Aiming to provide patients with more opportunity of treatment with the most advanced methods, Hong Ngoc General Hospital has been cooperating with international partners in the field. Accordingly, personalized treatment is consulted and followed by both Vietnamese and international doctors.