The Department of Laboratory Medicine of Hong Ngoc General Hospital has been considered one of the department with modest equipment and facilities in Northern Vietnam.
The department has contributed a lot to other departments of the Hospital. The main specialties include biochemistry, hematology, and medical microbiology, all serving for health check-up, diagnosis, and treatment of both inpatient and outpatient.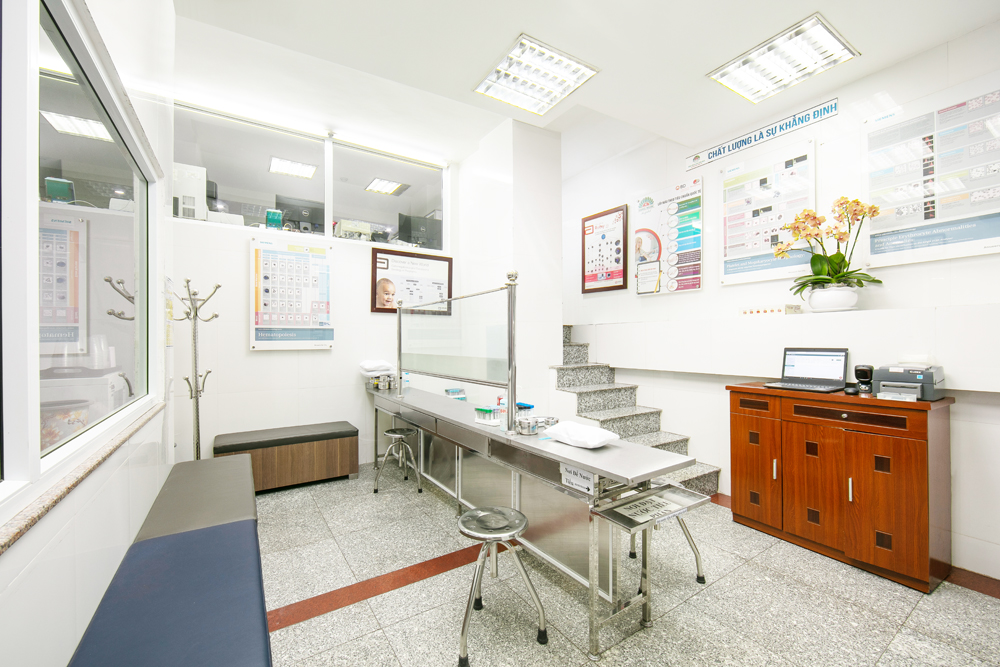 According to the request of doctors or patients, the tests, including several categories such as hormonal tumor markers, HIV, HBV, hepatitis B, Elisa, thyroid hormones, and more will be conducted in standard environment.
Pathology: Cellular analysis of tumors to help doctors diagnose and detect early diseases and figure out timely treatment protocol.
For transfusion services, testing is performed on the patient's blood specimen prior to transfusing to make sure compatible blood is given. All tests performed at the department are strictly controlled by modern control systems.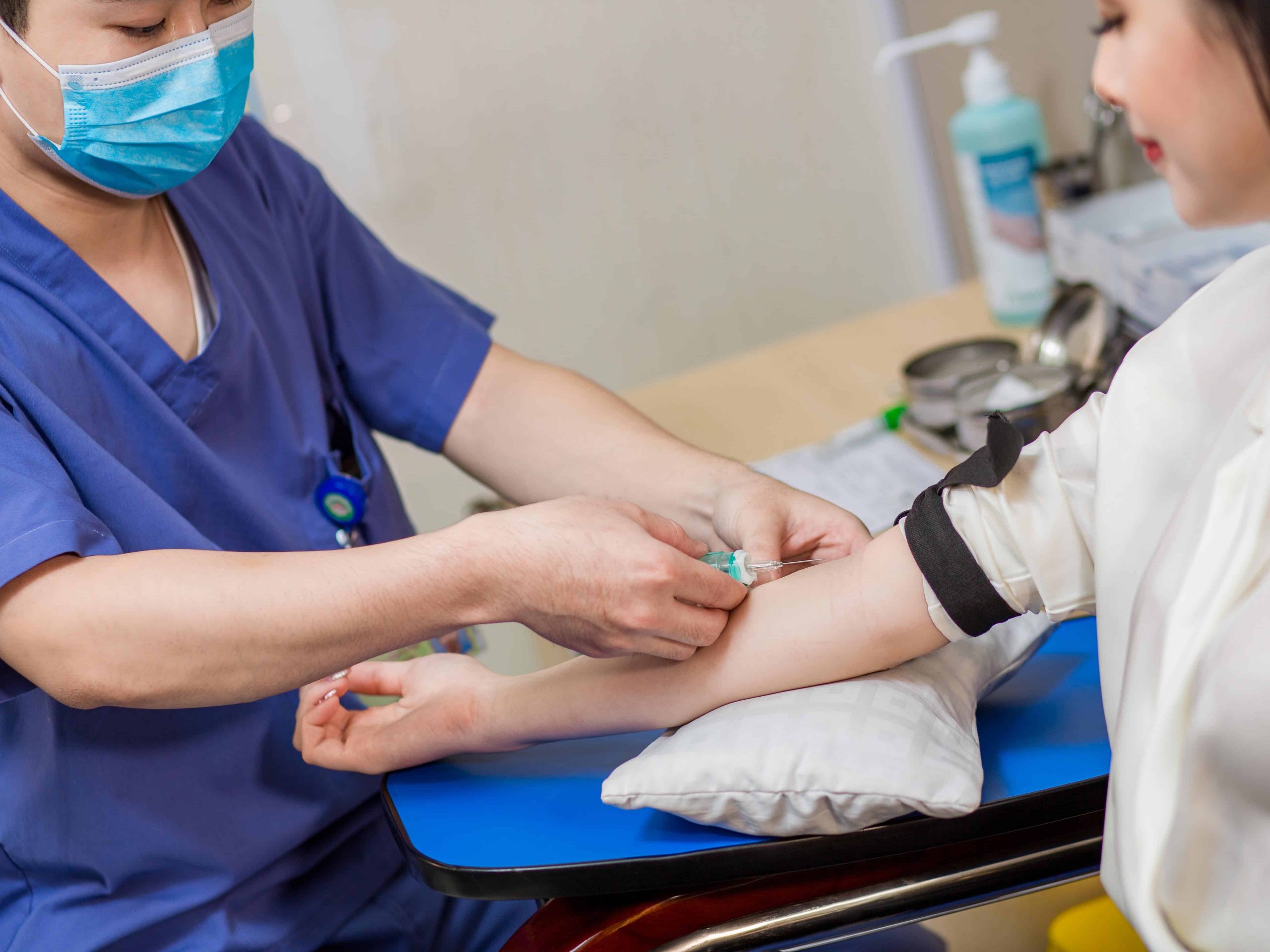 In charge of each major and category of the department are experienced and high qualified professionals. Some doctors had worked at ENT Hospital and National Institute of Hematology and Blood Transfusion for years. Doctors and nurse are considerate to instruct patients to test correctly ensuring the strict technical requirements.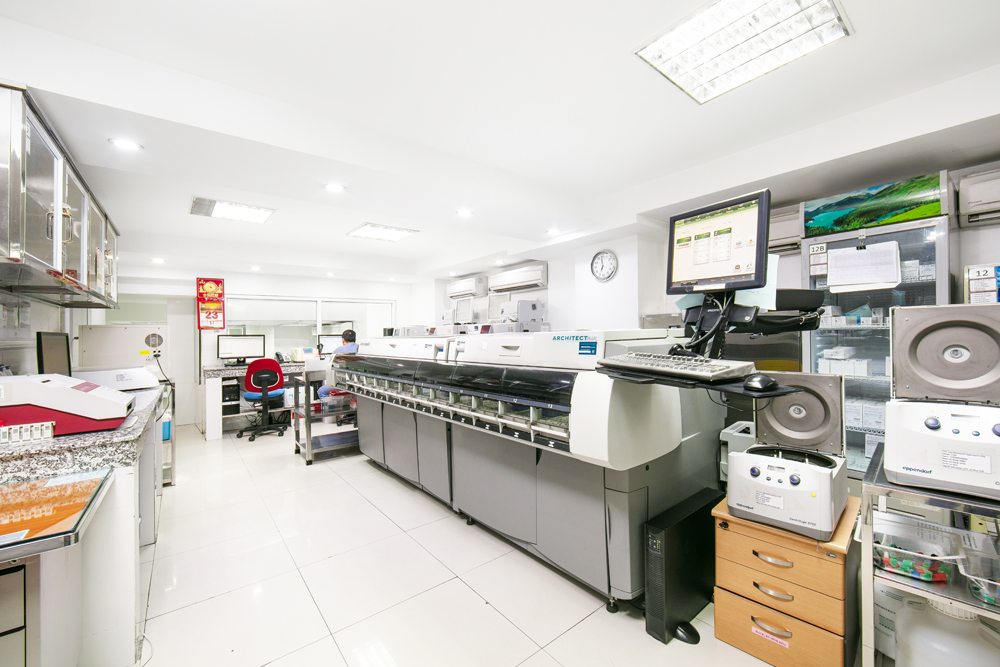 Modern equipment are manufactured by Abbot U.S, include:
ARCHITECT immunoassay analyzer
Olympus AU400 chemistry analyzer
Cell Dyn 3200 hematology analyzer with 20 indicators
Uritek 720 Urine Strip Reader