With a team of experienced doctors and skilled nurses as well as modern equipment, the General Surgery department of Hong Ngoc Hospital would bring patients high quality services and absolute satisfaction during their examination and treatment.
The General Surgery Department of Hong Ngoc General Hospital focuses on the examination, diagnosis, surgery and treatment of various injuries and health conditions which badly impact on the body of both children and adults. With the application of the most advanced techniques, especially endoscopy, and a modern operating room system, the department has successfully performed numerous complex operations related to kidney, gastrointestinal, hepatobiliary, musculoskeletal problems. In addition, the department is applying a complete process of examination, consultant and treatment, allowing patients to relax and feel peace of mind.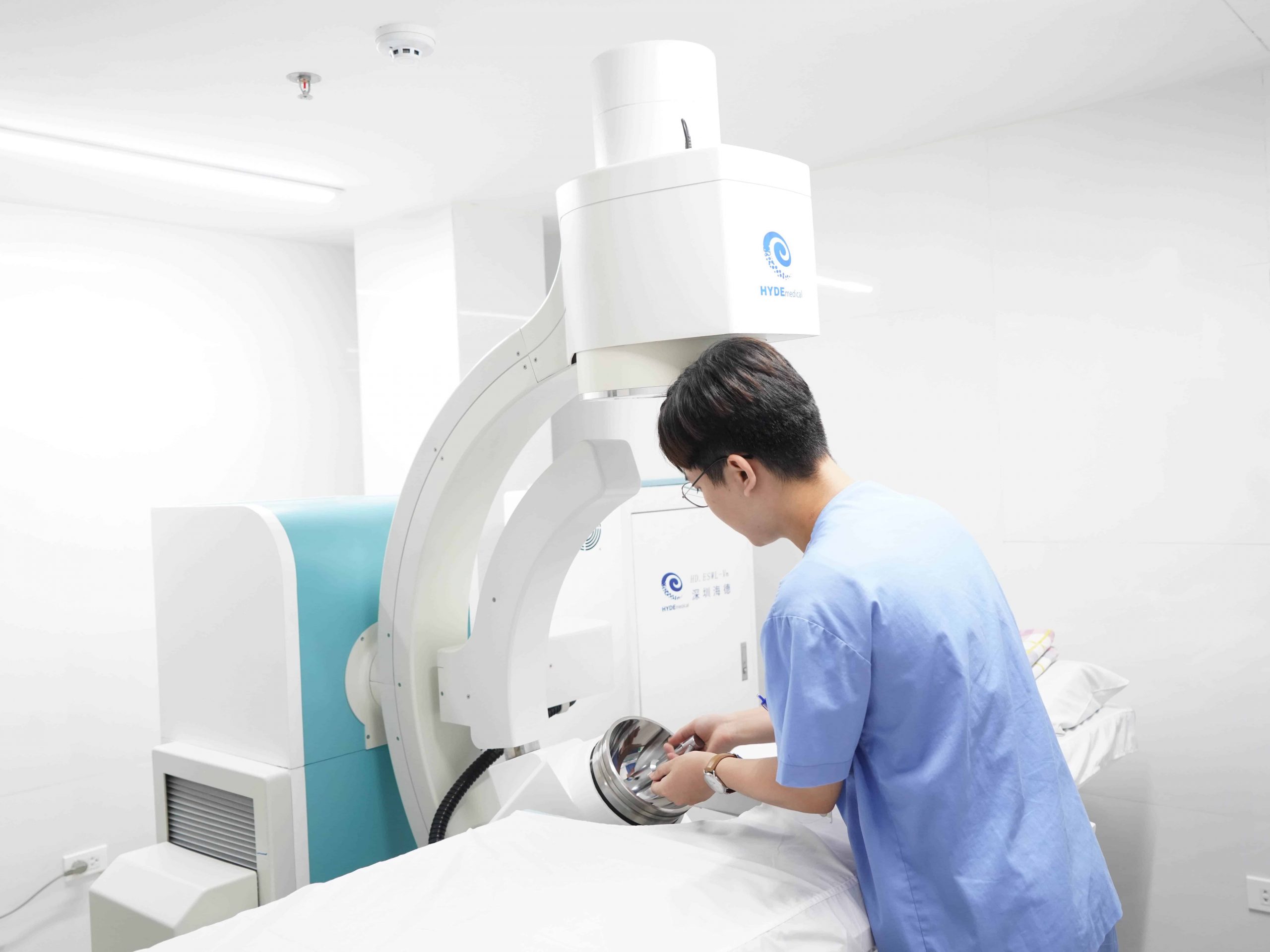 The General Surgery Department boasts many well-trained and experienced doctors who have worked at well-known national hospitals for years including Dr.Cao Doc Lap – Director of Hong Ngoc General Hospital and Dr.Tu Duc Sac – Deputy directors of the Hospital. Moreover, thanks to the cooperation of Hong Ngoc Hospital with prestigious hospitals such as Viet Duc, C, K, Bach Mai, 108 Military Central Hospital, and more, Hong Ngoc's patients could actively select, invite and appoint professional doctors for their surgery, creating a psychological comfort and peace of mind for them before surgery.
The General Surgery Department of Hong Ngoc General Hospital is one of the hospital's key specialty. Therefore, the department has been heavily invested with modern devices and facilities which meet international standards. Most of equipment is imported from the world's technologically advanced nations such as USA, Germany and Italy. The department boasts the most advanced devices including anesthesia machine Datex-Ohmeda from GE Healthcare and Intracorporeal laser lithotripsy machine.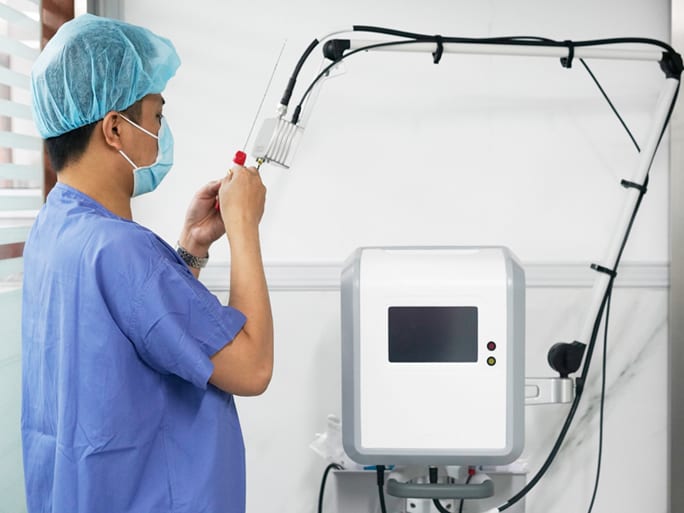 The operating room system consists of 7 rooms all located on the 10th floor. The operating rooms are always ensured absolute sterility and fully equipped with latest machines and facilities which are considered the most modern system in the North of Vietnam by leading surgeons.
The special operating room equipped with C -arm system (cardiovascular intervention machines through X – ray brightening) can interfere cardiovascular such as stent placement, angioplasty, coronary angiography, other cardiovascular interventions, skeletal surgery and spine surgery…
For further information, please contact
Hong Ngoc General Hospital
Add: 55 Yen Ninh, Ba Dinh, Hanoi
Tel: +(84-4) 3927 5568 ext 0
Email: info@hongngochospital.com