With a team of experienced specialists and modern medical devices, the Dermatology Department of Hong Ngoc General Hospital is a prime address for examination and treatment of diseases and conditions related to the skin, hair, nails, offering customers with the best treatment.
At the department, patients are carefully examined and diagnosed to figure out the diseases' causes and abnormalities. Dermatologists also cooperate with doctors and specialists of other department at Hong Ngoc General Hospital to treat comprehensive range of diseases and disorders related to immune and endocrine systems.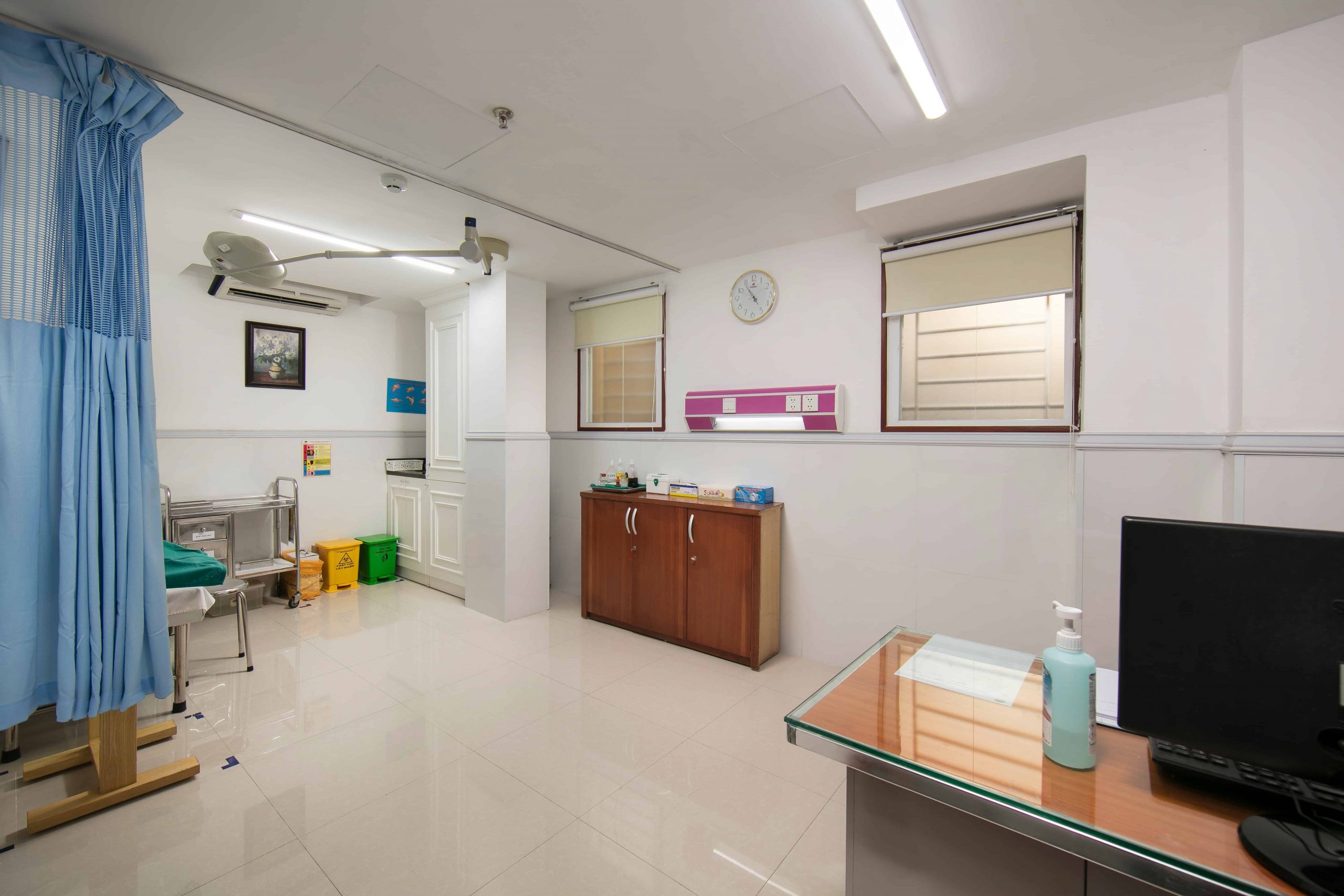 The department's main services and specialties include:
Diagnosis and treatment of skin infections, warts, psoriasis, common allergies, lupus, shingles, scalds, and other dermatosis.
Examination, consultation and treatment of hair diseases such as hair loss, hair fungus, nail fungus, inflamed scalp
Examination and treatment of acne diseases such as hormonal acne, cosmetic allergy
Diagnosis and treatment of diseases of sweat glands; moles, malignant melanoma
Examination and treatment of sexually transmitted diseases: gonorrhea, syphilis, HPV…
Skin cancer screening
The Dermatology Department of Hong Ngoc General Hospital is home to specialists who have been in-depth trained in dermatological diseases as well as internal medicine to provide appropriate diagnosis and protocols. The leading ones include Dr. Ngo Hong Phong with over 20 research projects on dermatology, venereal and leprosy and Dr. Hoang Phuong Lan with great experience working at Military Medical Academy 203 and Hanoi Dermatology Hospital.
To support the professional team of doctors, the Dermatology Department of Hong Ngoc General Hospital boasts advanced machinery systems such as He-Ne KC 01-06/95 Laser, Wood Lamps, and Boxy skin and hair analyzer.
For further information, please contact
Hong Ngoc General Hospital
Add: 55 Yen Ninh, Ba Dinh, Hanoi
Tel: +(84-4) 3927 5568 ext 0
Email: info@hongngochospital.com